Returning Favorites
Fire Emblem: Immortal Sword revisits some of your favorite aspects of the Fire Emblem series for Gameboy Advance. Never experienced Fire Emblem before? FE7x is a great place to start!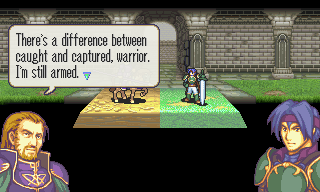 Engaging battles
FE7x is filled with tons of combative encounters based on the same Fire Emblem combat system that you know and love!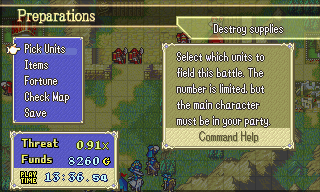 Expansive missions
With twenty chapters of content, FE7x will keep you busy. Play through expansive maps as you uncover pieces of a thrilling story.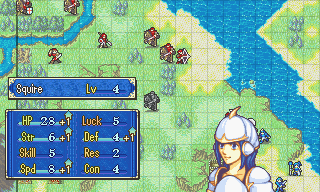 Character progression
The number cruncher in you will be happy. Character progression is back in full force in FE7x. Carefully raise your units into brutal machines.
---
New Features
The game introduces a variety of brand new features that will make your gaming experience better than ever before.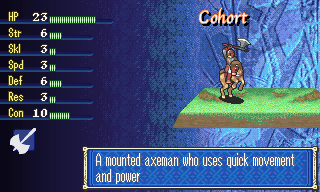 New classes
FE7x expands upon the class system of FE7 with plenty of new classes. Play your units in never-before-seen roles!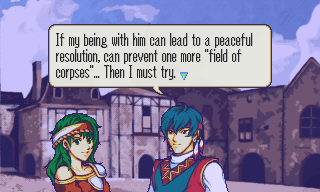 Character development
FE7x explores the backstories of characters from the continent of Elibe in greater depths and introduces many brand new personalities!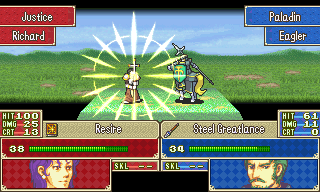 Mastery skills
FE7x introduces a fan favorite from early Fire Emblem games, the mastery skill system, to the continent of Elibe.